×
Warning message
The subscription service is currently unavailable. Please try again later.
Teaching K-5 science in the blended classroom on current topics while integrating rigorous new standards – in a hands-on, fun, differentiated way – is what Rainforest Journey from EdTechLens is all about.
The Rainforest Journey takes students on a trip to the rainforest with video, photos, informational text, formative assessments and much more – all while covering the life science content required by newer curriculums. A separate course is available for every grade from K-5.
To use as a core curriculum with classroom management, consider Rainforest Journey – Individual Classrooms
To use a science supplement or enrichment, consider Rainforest Journey – Site License
Benefits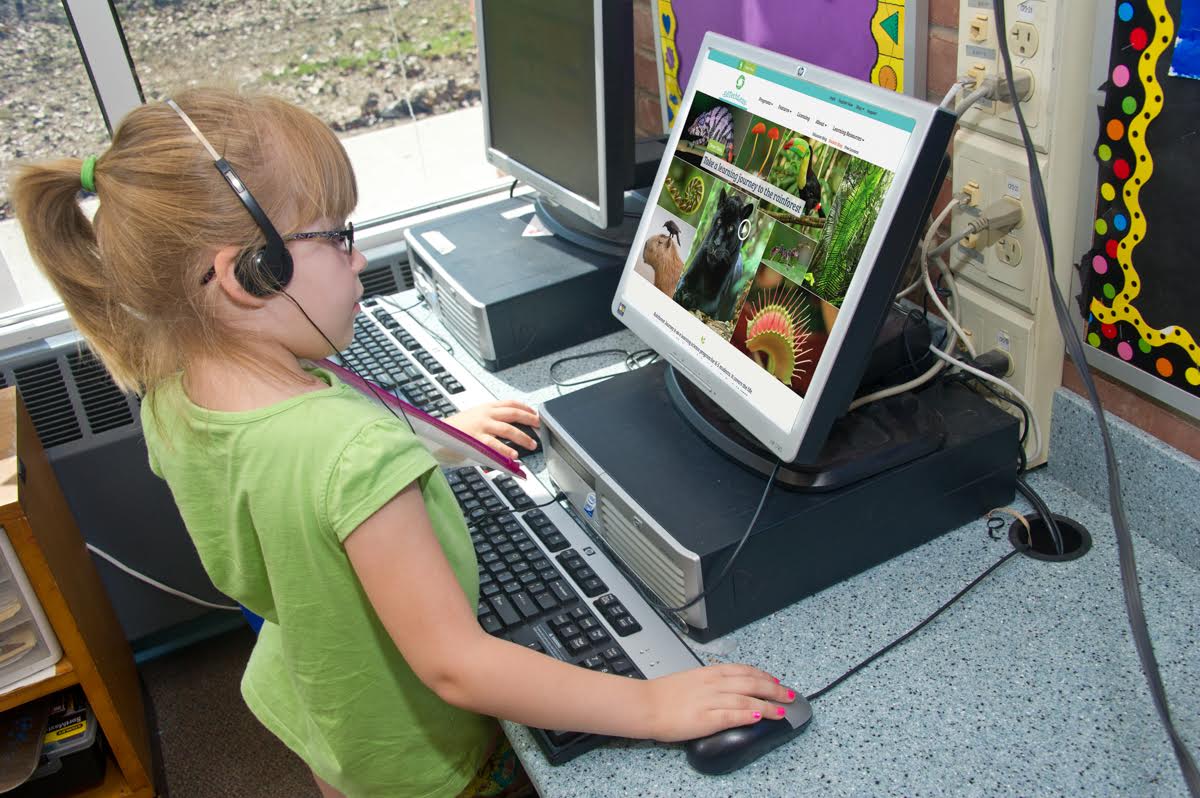 Can be teacher-led or used to promote self-directed learning

More than science: can be used for literacy development

Supports differentiated learning

Designed to help develop critical thinking skills

Developmentally-appropriate for K-5 learners

Home access can be used to encourage parental involvement
Features

Rainforest Journey -


Individual Classrooms

Rainforest Journey -


Site License
Lessons with reading passages and media cover NGSS-aligned life science curriculum content for grades K-5
Literacy support in lessons includes read-aloud audio and Lexile scores
Lessons reinforced with 3 types of engaging primary sources
Separate views for students, teachers, and school administrators
Formative and summative assessments aligned to standards
NGSS-aligned hands-on activities connect concepts with concrete experiences
Easy-to-use interface developed for K-5 users
Flexibly-designed interface allows use with challenged as well as accelerated learners
Data analytics in Class Management show student progress, class progress, quiz results, and NGSS compliance on assessments
Includes program-scored gradebook, teacher-student messaging, and teacher resources