×
Warning message
The subscription service is currently unavailable. Please try again later.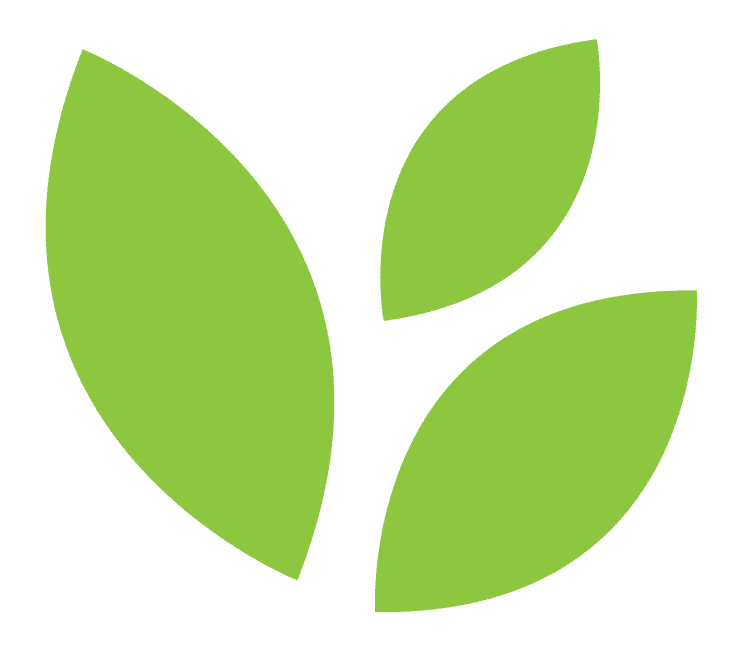 Learn about Rainforest Journey
Rainforest Journey uses theme-based learning to teach the life science component of the elementary science curriculum and covers the same concepts in increasing complexity for grades
K-5.
Our program has been efficacy tested; see results
here
.
Two versions are available:
1. core curriculum with multiple components for individual classrooms or home users
2. supplemental curriculum for school site license Program Components - Core Curriculum for Individual Classrooms

click here to explore
click here to explore

Lessons
lessons with reading passages and media cover the life science curriculum for grades K-5
teacher resources include Program Planning and NGSS Scope and Sequence documents
NGSS-alignment helps students meet grade band endpoints
media-rich lessons with read-aloud audio option
lesson reading passages are Lexile-scored and are a high-interest source of nonfiction reading
flexible interface accommodates differentiated learners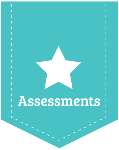 Assessments
classroom management allows teachers to monitor class progress and assessment results
formative assessments at the end of each of 12 chapters
summative assessments at the end of each of 5 units
formative assessments aligned with Common Core ELA standards
summative assessment questions aligned with NGSS standards
grade book for summative assessments included
question types include multiple choice, open-ended, and depth-of-knowledge

Activities
hands-on, field-tested activities can be done in the classroom or at home
activities reinforce science concepts, encourage critical thinking, and make science come alive
uses easily-found materials
includes student pages and complete teacher guides
optional add-on for Problem-based Learning Activities is available

Primary Sources
3 types of primary sources reinforce science and literacy skills
expert interviews of scientists and naturalists
trip journal of mother-son photo/video team
unedited video clips of plant and animal life from the rainforest
lessons have links to related primary sources; good for reinforcement
high-interest content for reading informational text
Enrichment Materials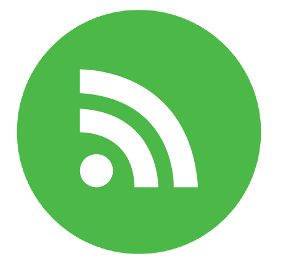 Science Blog for Children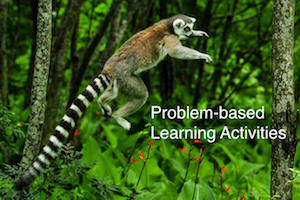 Optional Problem-based Learning Activities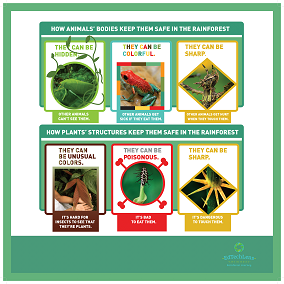 Educational Illustrations Program Components - Core Curriculum for Site License

click here to explore
click here to explore

Lessons
lessons with reading passages and media cover the life science curriculum for grades K-5
media-rich lessons with read-aloud audio option
media-rich, engaging content is NGSS-aligned
strong resource for reinforcement, enrichment, or learning centers
lesson reading passages are Lexile-scored and are a high-interest source of nonfiction reading
flexible interface accommodates differentiated learners

Primary Sources
3 types of primary sources reinforce science and literacy skills
expert interviews of scientists and naturalists
trip journal of mother-son photo/video team
unedited video clips of plant and animal life from the rainforest
lessons have links to related primary sources; good for reinforcement
high-interest content for reading informational text
Enrichment Materials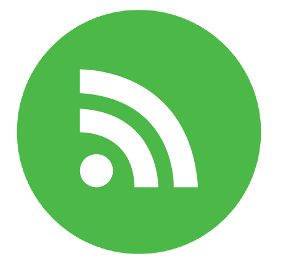 Science Blog for Children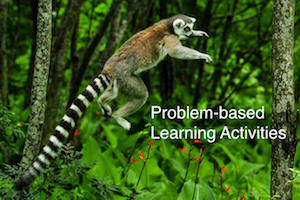 Optional Problem-based Learning Activities

Curriculum Units and Descriptions

click here to explore
click here to explore

Lesson Samples

click here to explore
click here to explore

Video Intro to Rainforest Journey

click here to explore
click here to explore