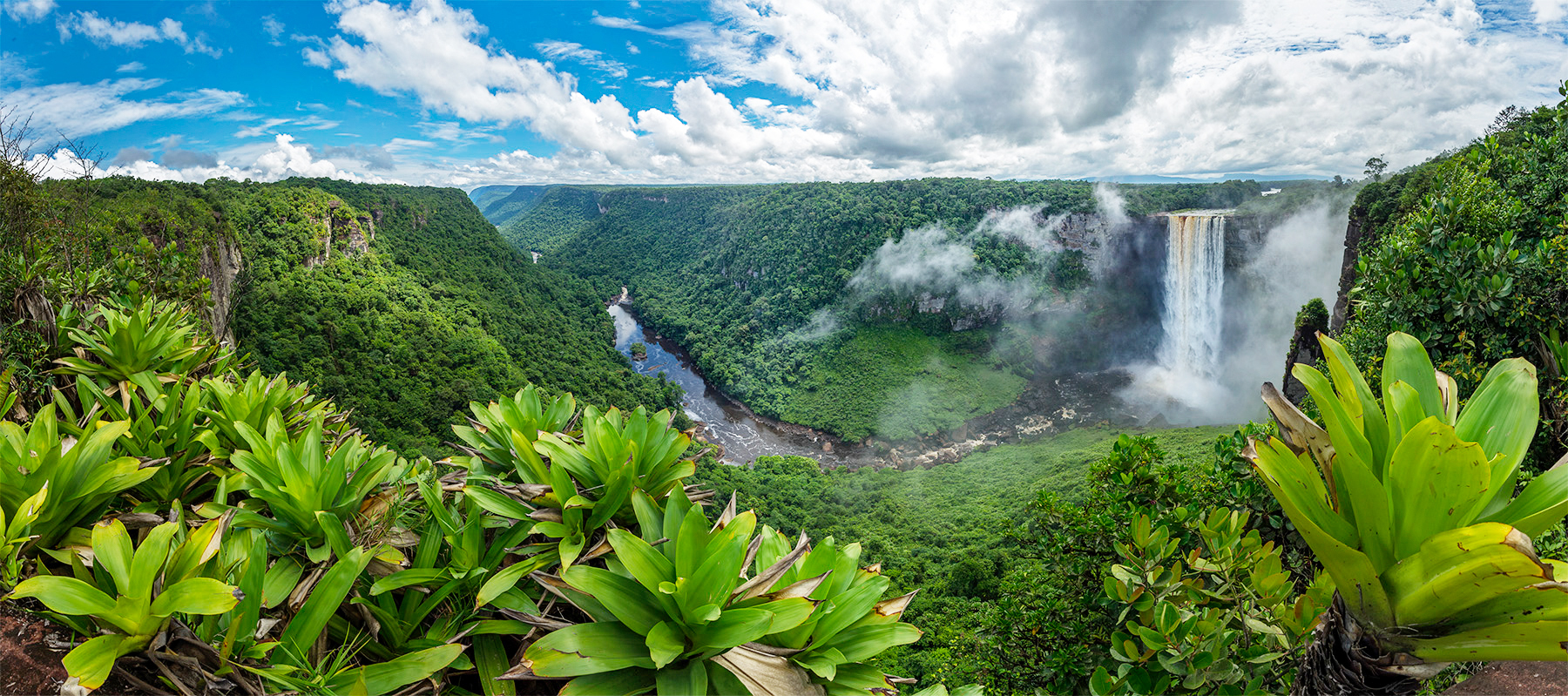 It's about discovering life science through the rainforest ecosystem
Author and education photographer Ellen Senisi formed EdTechLens to create media-rich and engaging life science content. She consulted with science educators and worked with media creators to design an NGSS-aligned rainforest-themed life science curriculum. The EdTechLens learning packs are derived from that curriculum to meet teacher needs for supplemental digital content.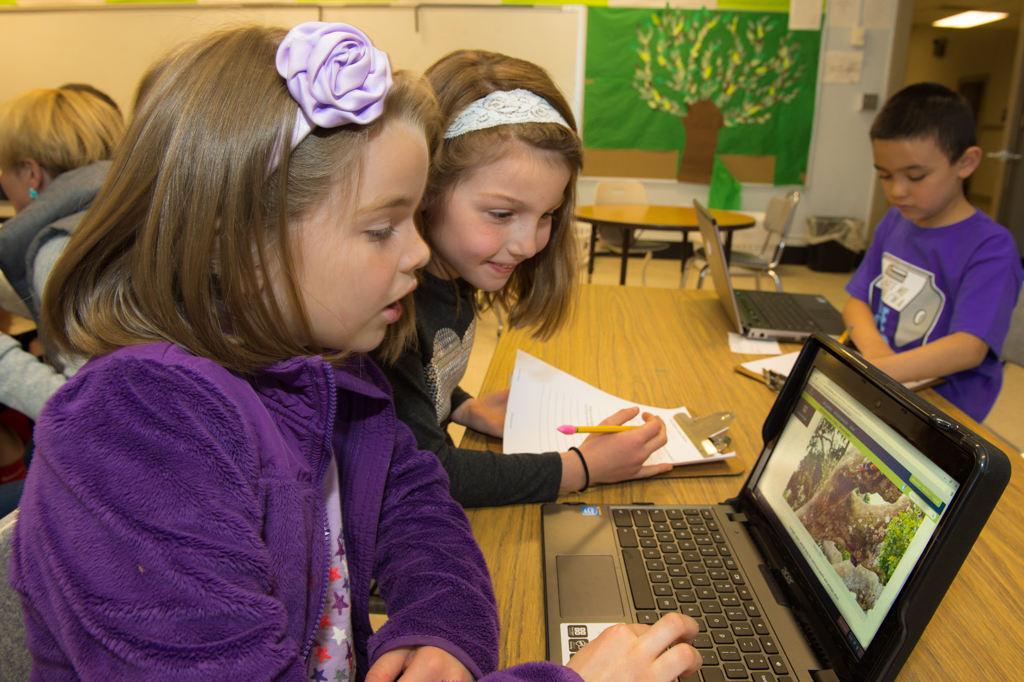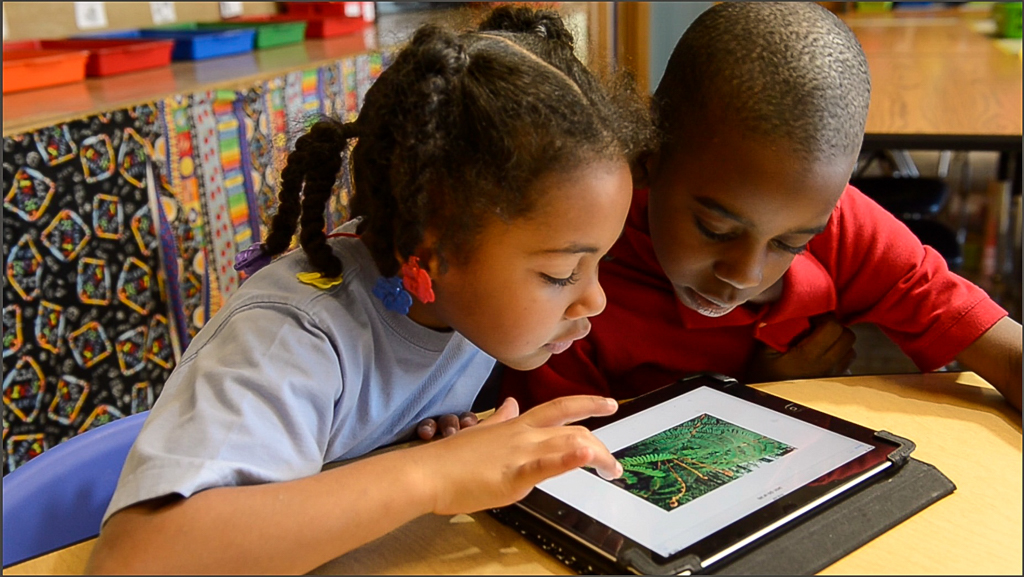 A distinctive feature of EdTechLens content is the utilization of vibrant media and human interest as learning tools to engage students.
Media is an integral part of EdTechLens learning packs because it engages students and facilitates learning. Authentic photographs and videos help them make a real-world connection to concepts. They also open windows to places and things students have not encountered before.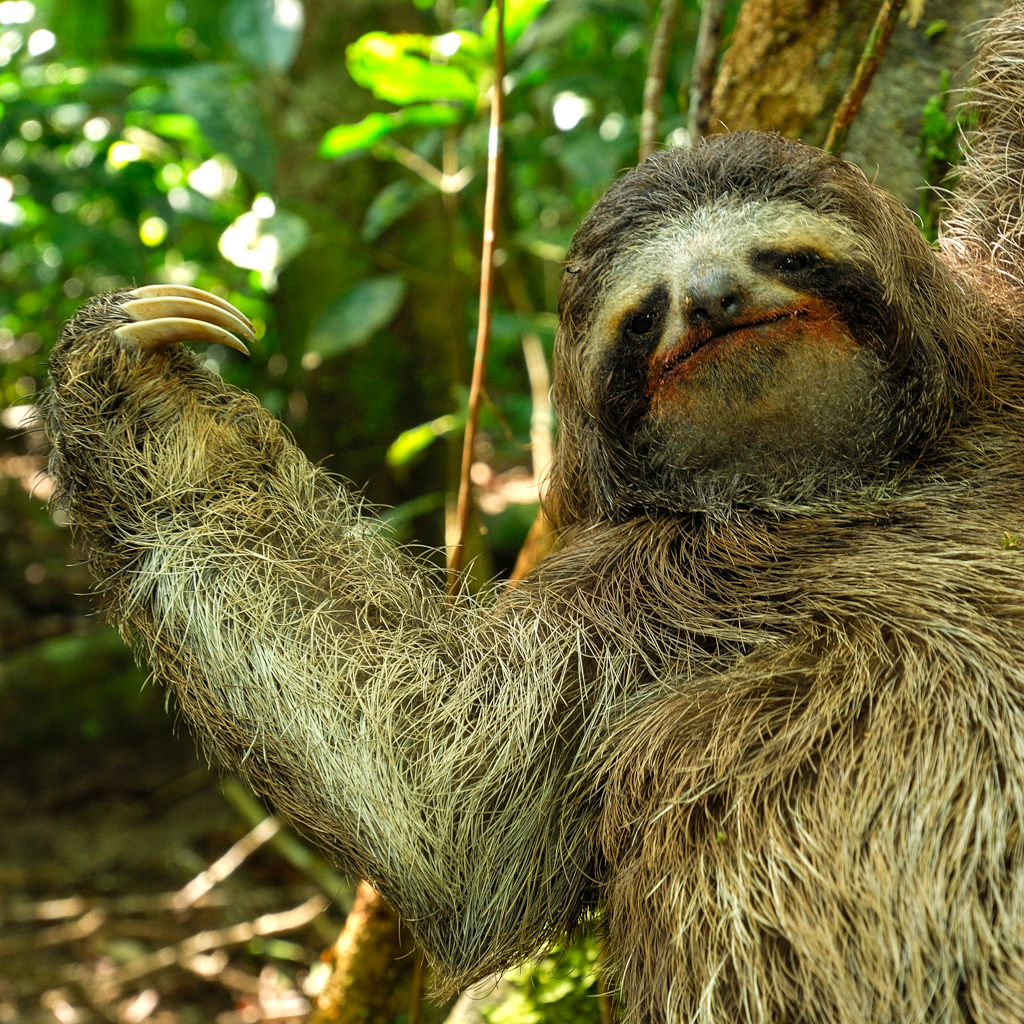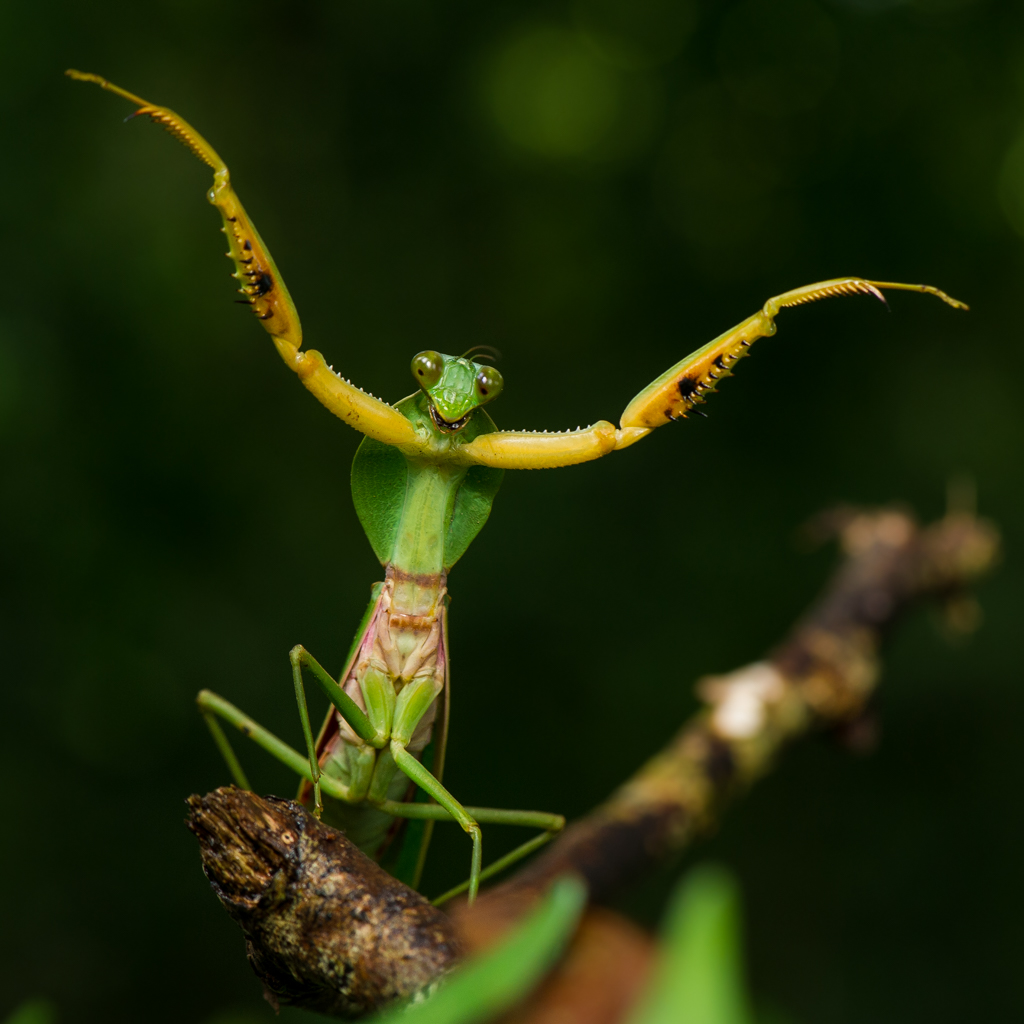 Connections to real people also draw students into learning. The experiences of scientists, media creators, rainforest guides, and children living in rainforest regions are often included in EdTechLens content because kids relate to real people better than they relate to textbooks.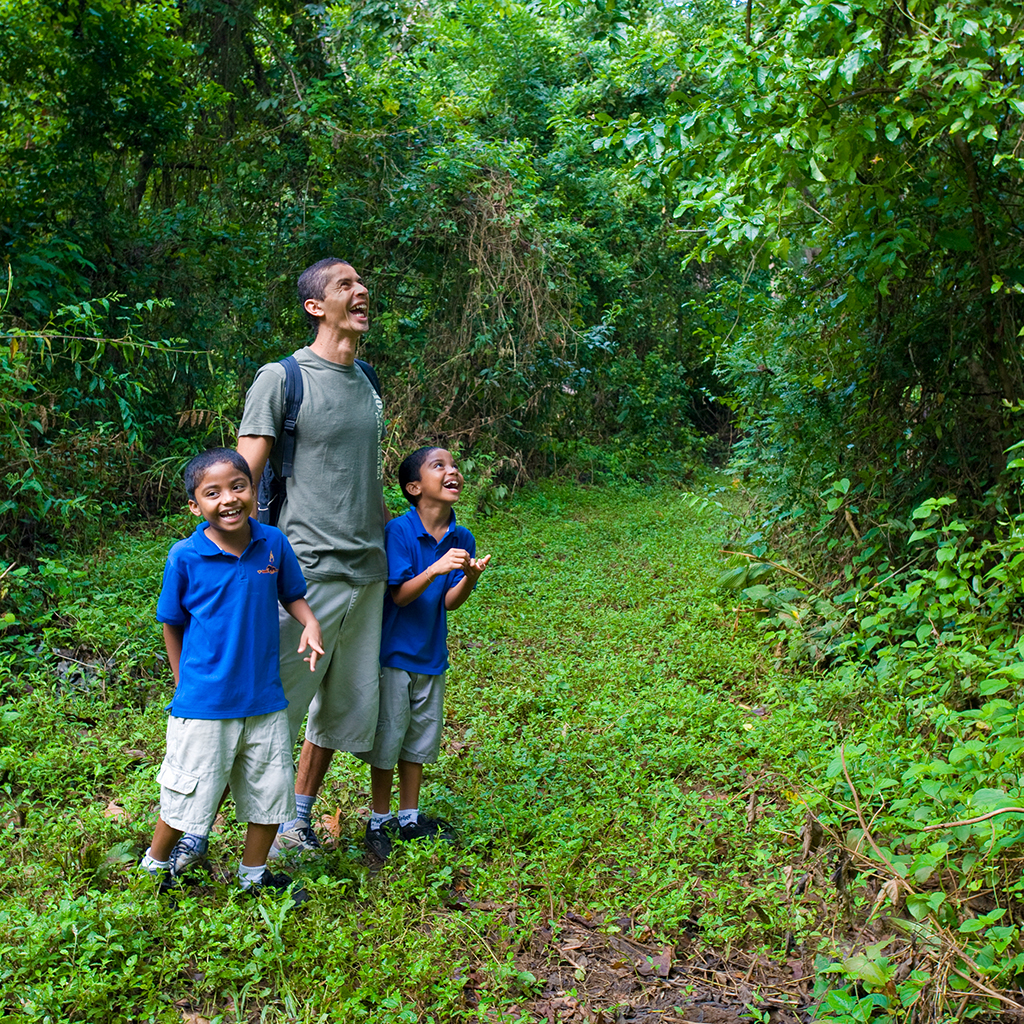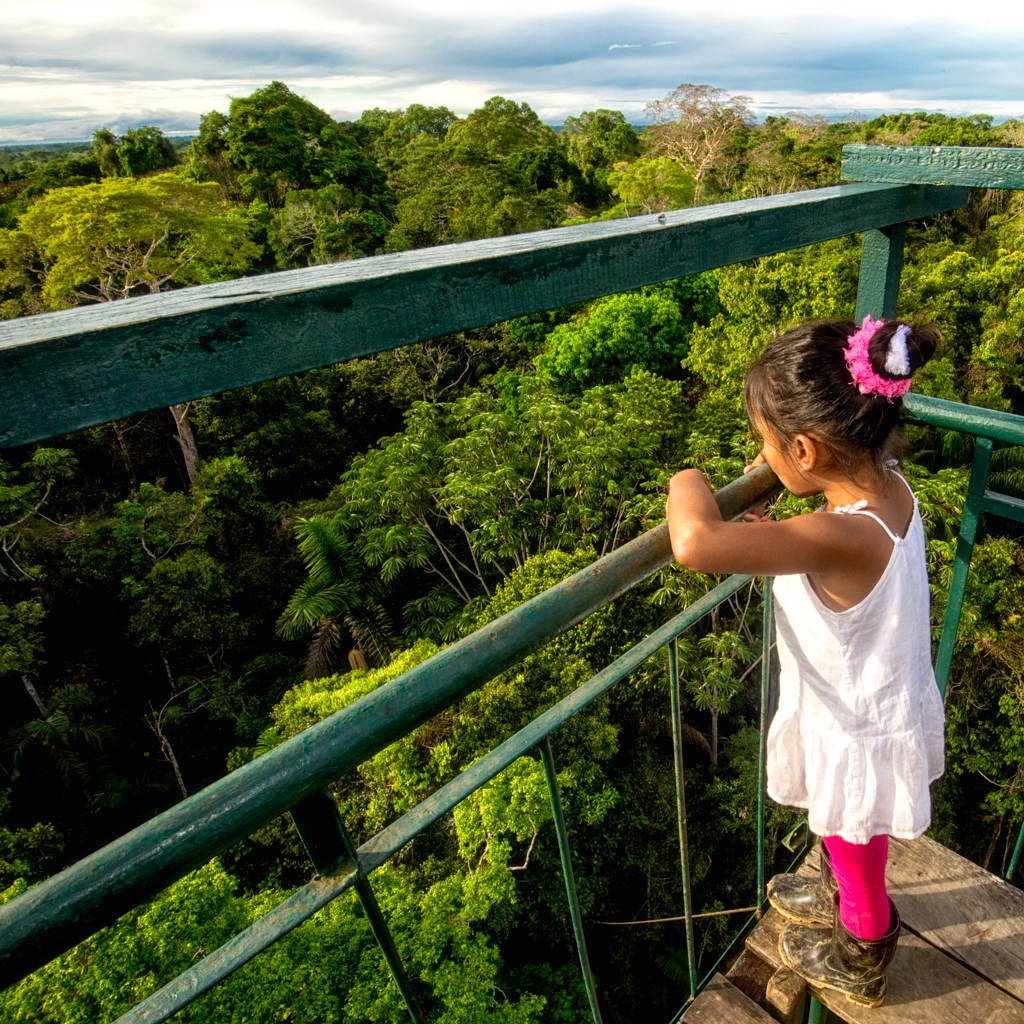 Content also includes primary source materials such as scientist interviews, primary source video clips, and trip journals. Ellen wrote the journals after traveling to Tambopata Park Reserve in the Amazonian Rainforest Basin with her son, videographer Steven Senisi. These materials present a rare opportunity to use primary sources with younger students in science class.
Read more about the learning packs and Ellen's 18 books for young readers and rainforest-themed school visits at her website.