One distinctive feature of EdTechLens learning programs is the utilization of human interest as a learning tool to engage students.
In Rainforest Journey, students meet and learn from scientists, media creators, rainforest guides, and children living in rainforest regions.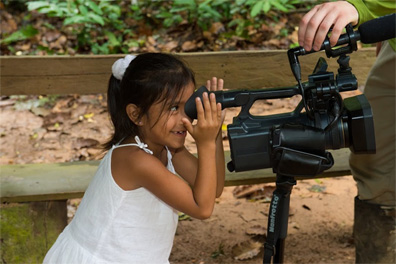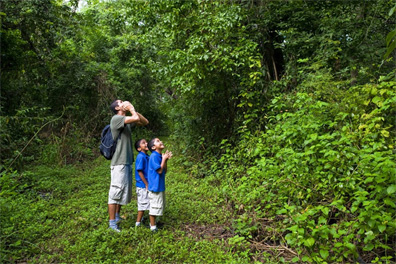 Students using the program follow a real rainforest journey by two of the project creators. Ellen and Steven Senisi are a mother/son team. Their unique multi-generational collaboration appeals to young people and encourages engagement in learning.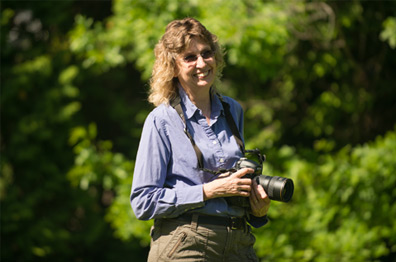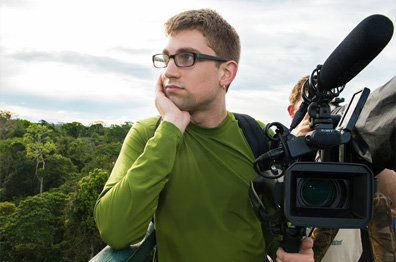 Ellen and Steven visited Tambopata Park Reserve, which is within the Amazon rainforest environment of South America.
Tambopata is a province in the state of Madre de Dios, Peru. This region is considered one of the top biodiversity hotspots in the world.
The red marker shows where Tambopata Research Center is located.

A trip journal, illustrated with photos, was written about their trip. It is used as primary source material within the program. Links connect specific experiences from the journal back to concepts in the lessons. These connections help students retain concepts and improve learning outcomes.
Come along on the journey and see what they learned!