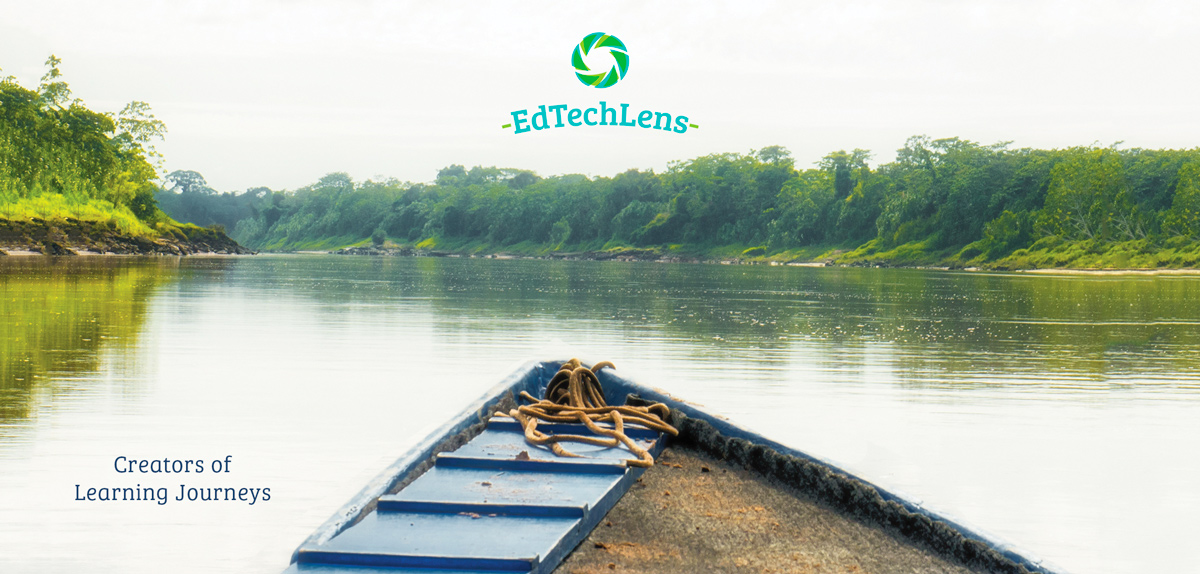 About EdTechLens
EdTechLens creates engaging and standards-aligned science programs for students in grade K through 5. Our first program, Rainforest Journey, teaches life science through the lens of the rainforest.
Value Proposition for Educators and Students
Everything needed to fulfill requirements for teaching K-5 life science is contained in a cost-effective, online website.
Next Generation Science Standards alignment helps educators comply with the new science standards.
Lesson reading passages are a rich source of nonfiction reading, helping meet Common Core ELA requirements.
Differentiation is built in so the program can be effective for the entire range of the student population, including challenged, ELL, and accelerated learners.
Program appeals to older challenged learners because only photorealistic media, rather than juvenile media, is used.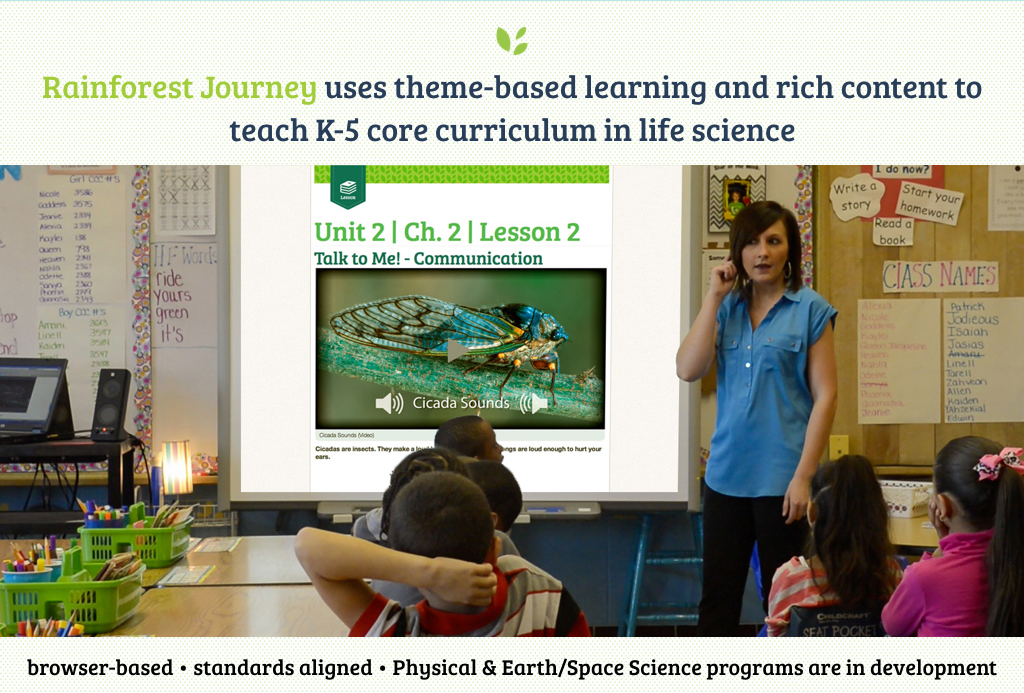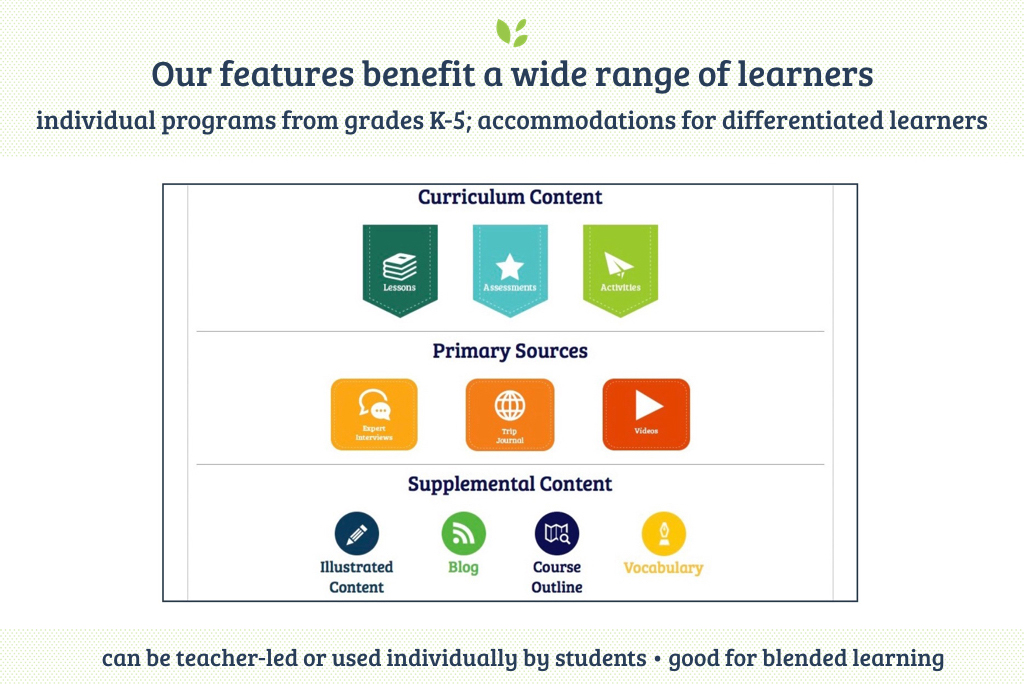 Why Rainforest Journey is different from other K-5 digital science programs
High-quality, aesthetically-pleasing media dominates; video clips and slideshows are creatively done, usually paired with original music or sound effects. This combination is appealing to students and motivates learning.
Known engagement strategies used in program design include theme-based learning, abundant multimedia, and personal connection strategies that relate science concepts with real people.
EdTechLens programs are designed for the global village. A trip to another country to gather media and create a trip journal will be part of each program.
Rainforest Journey, Individual Classrooms version, has a unique combination of standards-aligned components. They include lessons, hands-on activities, assessments, teacher grade book, vocabulary, and three types of primary sources, including a journal from a real trip to the rainforest.