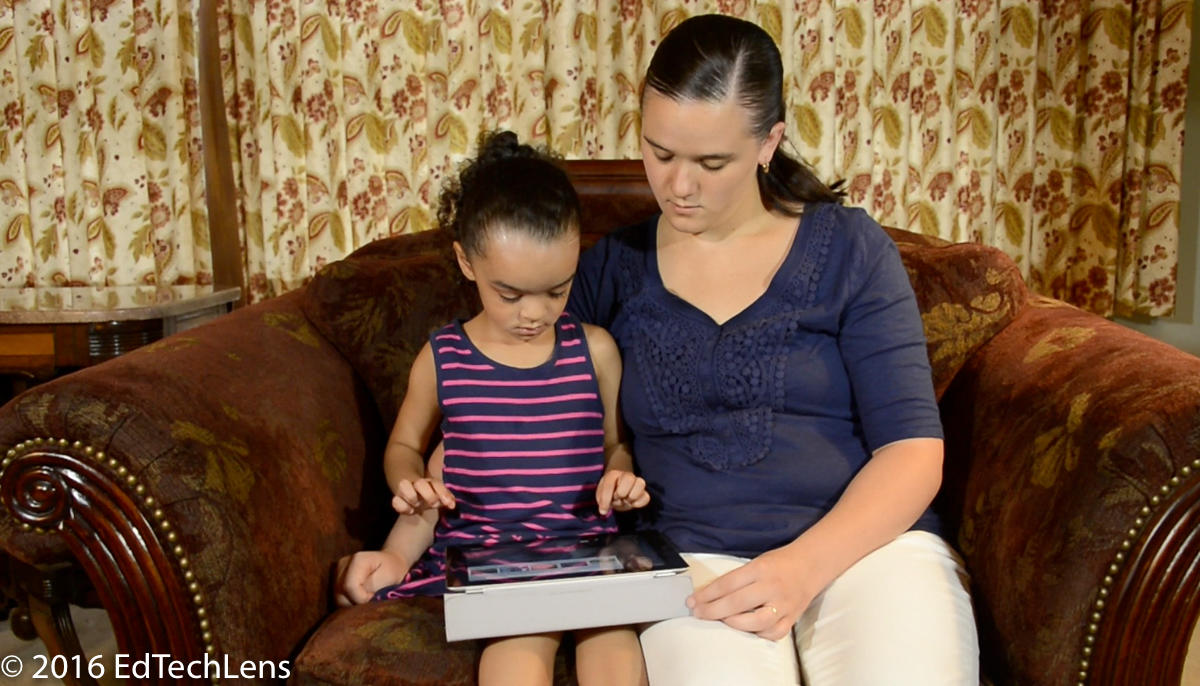 There's no shortage of apps, programs and websites you could use to ease the challenges of connecting with students' families. In fact, the sheer number of options can become a hurdle in itself, as sorting through them and determining which will be effective can eat up a good bit of your valuable time.
Fortunately, Edutopia has done some of the work for you. Below is a list, excerpted from
Edutopia's Home-To-School Guide Tips, Tech Tools, and Strategies for Improving Family-to-School Communication
, of tools that have already been road tested by teachers.
•
MakeUseOf.com
offers a step-by-step tutorial on how to set up a school Facebook page.