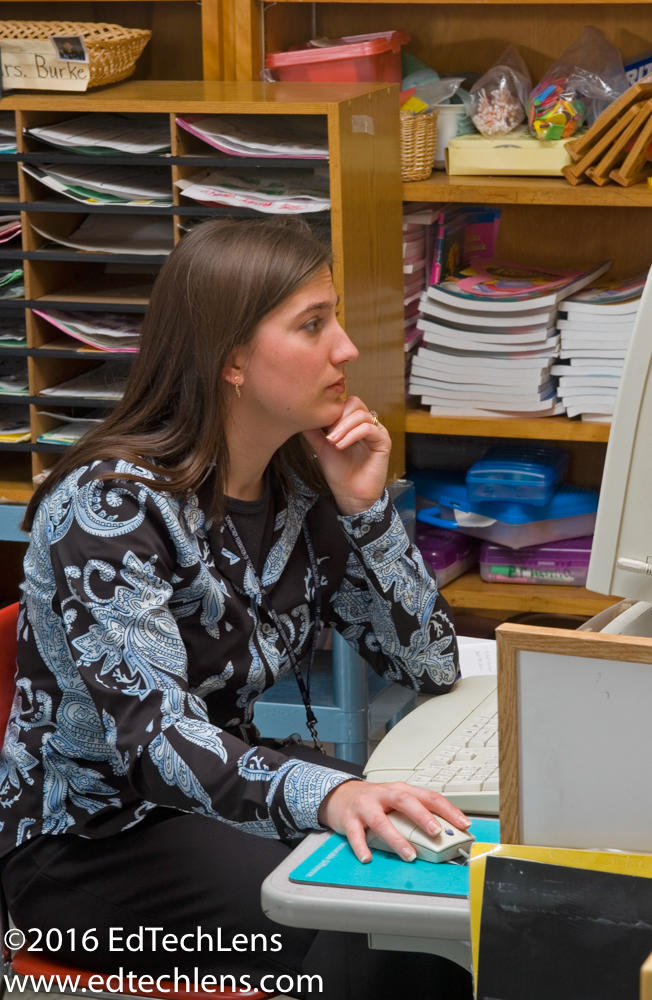 How to Build a Personalized Learning Network
Before we get into the 'how,'
Tom Whitby
, retired English teacher, and Edutopia blogger, suggests beginning with a good definition. He defines a personalized learning network – or PLN – as "a tool that uses social media and technology to collect, communicate, collaborate and create with connected colleagues anywhere at any time. Participating educators, worldwide, make requests and share resources."
Educators, both classroom, and home users may use any number of social media platforms – Twitter, Facebook, LinkedIn, Google+, chat forums, blogs, etc. – to connect and test ideas, spark creative thinking, ask for advice, or share knowledge.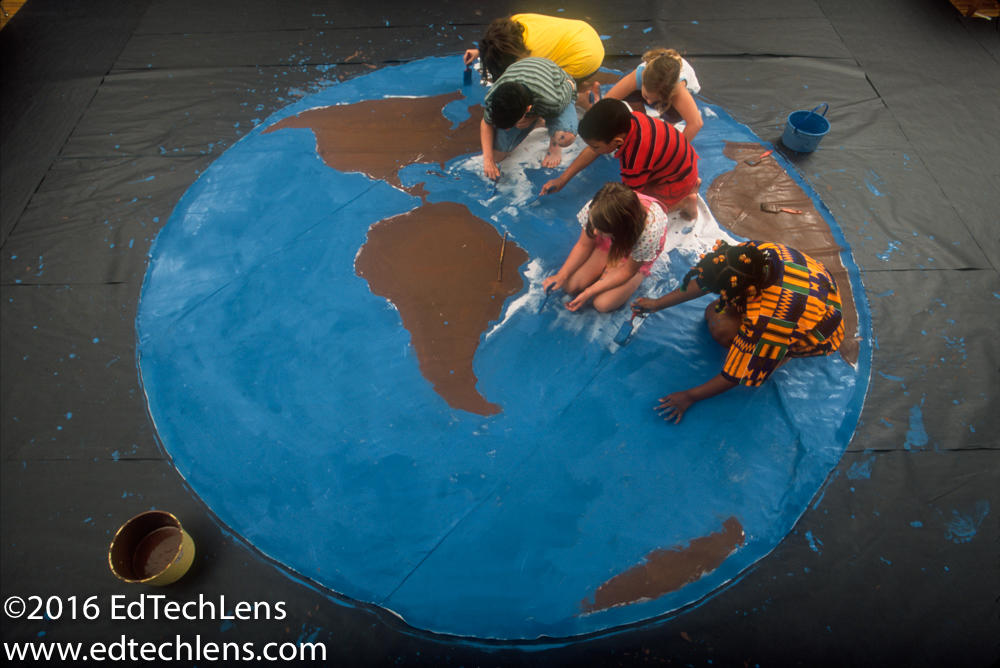 Collaborating Across the Globe

Whitby says a PLN enables an educator to expand her techniques and knowledge beyond the network inscribed by her locale. No longer limited to what she can learn from the handful of teachers in her subject at her school, an educator with a well-developed PLN can geometrically increase her exposure to new ideas and approaches.

Years ago, before the internet was ubiquitous, Whitby's network was confined to the 11 people in his department at school. "It was limiting. I wanted to do more with technology in my lessons but none of the other 11 people had an understanding of technology. I was the one they came to for that advice, so my connections were limited," he says. But today, "technology changes that. It takes you out beyond the confines of your building, beyond your town, beyond your state, beyond your country to connect with other like-minded educators to collaborate and come up with ideas."

Starting or Expanding Your PLN
After getting started by taking the six steps below, Whitby says you'll need about 20 minutes a day to stay abreast of the conversations. "Once they've started, though, most people find they want to spend more time because there are so many interesting things to discover," he says.

He recommends these steps for getting your PLN off the ground:
Start a Twitter account that focuses on following educators. Visit this Twitter4Teachers Wiki to find a list of educators who tweet. This article explains how chats on Twitter work and this one links to additional guidance on educational tweets and another list of educational chats.

Build a circle of connected educators on Google+. You can find an article on how Google+ communities work for education here. Check out the Google for Education page for ample ideas for educators you may want to follow.

Read education blogs and share your thoughts in the comments sections. See Edublog's list of the best education blogs.

Follow education chats that are specific to your content area.

Accept invitations to collaborate.
Bear in mind that when you're starting out, it can be easy to get overwhelmed. You may want to take only one or two of these steps at a time.
And Whitby has another tip as you get started: "The purpose of a PLN is
personalized
learning," he says. "Determine your needs and goals, and then acquire the sources that you need in order to attain them. PLNs are like snowflakes. You and I may both start out connecting to the same 10 people, but as we add on, our connections will take on different dimensions depending on our different interests."

The PLN is a Mindset

The six steps and the tools Whitby lists are necessary but not sufficient by themselves for teachers to reap the full range of professional development benefits. "It's really about shifting to a different way of thinking, stepping out of our comfort zones," he says. For decades, teachers perfected a few approaches and stuck with them throughout their careers. "But with the rate of change today," he says, "it's impossible to operate that way. To stay relevant, we have to keep up with what's going on. Once you lose relevance, as an educator, you lose everything – and staying relevant means developing our digital literacy skills."
​
Ultimately, Whitby believes educators have a responsibility to teach their students how to use the tools of our world, with digital technology being chief among them. "If they're going to be relevant themselves, in a world where they have to compete and survive, we have to model for them how to use Microsoft Word, Google, and all the other tools people use to communicate today."

There for the Asking

If these ideas bring up more confusion or anxiety about getting started, the great thing about launching your PLN, is that soon, you'll have dozens of resources to call on with questions or concerns. Once you're connected, you can overcome geographic barriers to connect with thought leaders around the world, and "truly become the life-long learner we tell our students they need to be," says Whitby.
About Thomas D. Whitby
:
The author of The Relevant Educator: How Connectedness Empowers Learning, and The Educator's Guide To Creating Connections, Whitby is a retired secondary English teacher who served for 34 years. He spent an additional six years as an adjunct Professor at St Joseph's College in New York and has presented at statewide and National and International Education Conferences, including: ASCD, ISTE, FETC, TCEA, NYSCATE, MACUL, ICE, SIIA, and several 140 Character Conferences on Social Media in Los Angeles, and New York City. A Blogger for EDUTOPIA, he hosts the weekly Edchat Radio Show on the BAM Radio Network and created the Educator's PLN, a global Ning site, where approximately 17,000+ educators share and collaborate daily. Whitby has written about Social Media in Education for several national educational journals including Learning and Leading, the journal for the International Society for Technology in Education.