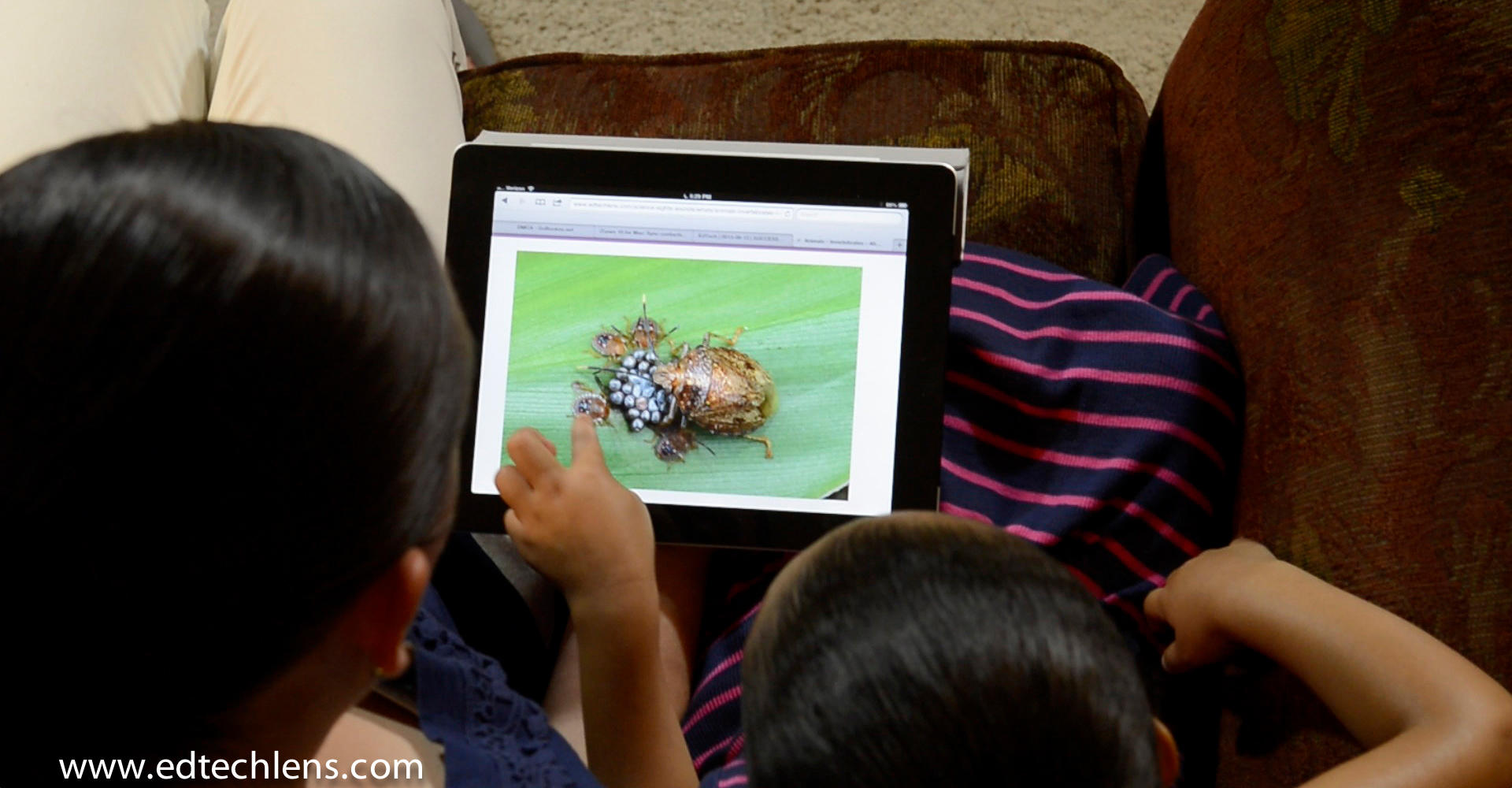 In the spirit of minimizing barriers to information and learning, these online tools support K-5 inclusion learning environments.
Bookshare
is a free online library that provides access to curricula in digital formats and offers a large collection of eBooks - more than 190,000 books are available and the catalog is growing. It also offers reading technologies that enable students to see and hear text read aloud.
VoiceThread
helps students who struggle with literacy demonstrate comprehension by interacting in a web-based communications network built specifically for K-12 students.
Learning Ally
, formerly known as Recording for the Blind and Dyslexic, provides human-voiced audio books accessible on almost every platform to help students interact with grade-level content.
Famigo
offers users a wide selection of high quality educational apps suitable to a range of diverse learning styles. The distraction-free online environment helps students explore the online world while keeping them on task.
PeppyPals
is an app that teaches social skills without using words. Students learn about body language, facial expressions, and apply critical thinking skills – all at their own skill level.
Knewton
dynamically matches lessons, videos, and practice problems to each student's learning style, keeping them engaged.
Infuse Learning
provides a platform for teachers to seamlessly engage every student on any device. Real-time student feedback helps teachers make informed decisions about altering instruction. Students can read, listen, and participate in their native language.
Kahoot
motivates students to participate using interactive, game-based learning and rewards in a social setting.
Dragon Dictate
listens and dictates student work to better support note-taking and to help hearing-impaired students access lectures and other audio content.