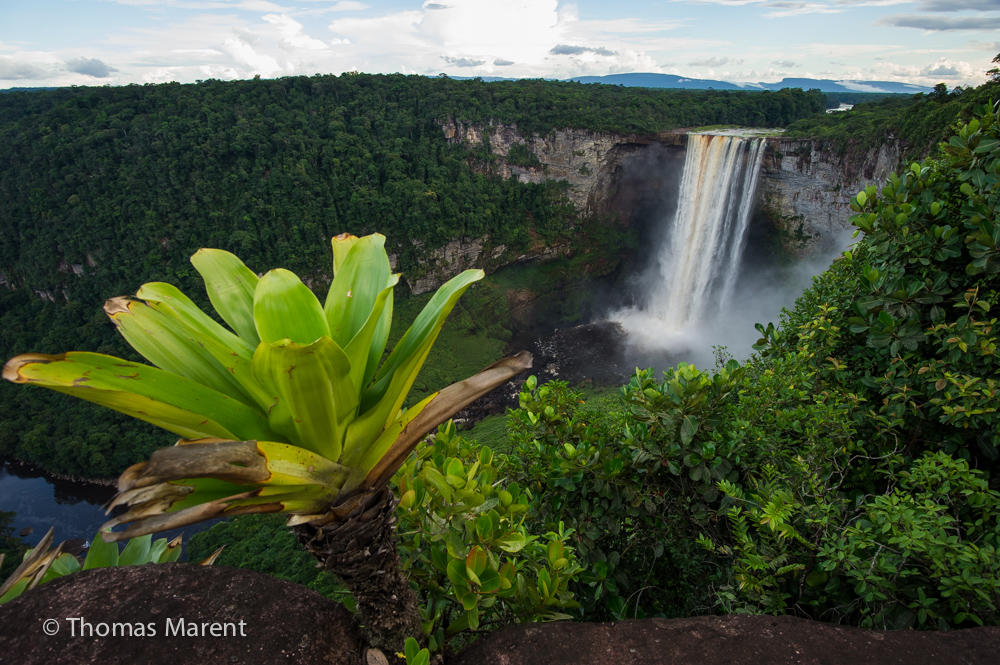 Human Beings as Elements of the Rainforest Ecosystem
As we reported in "
Good for the Earth, Good for Students: Environmental Education and Systems Thinking for K-5
", systems thinking is an excellent framework for learning about the environment. And the rainforest provides an engaging illustration of how human beings fit into and impact an environmental system (or ecosystem).
Below is a list of organizations that are working to save the rainforest and to help the environment in general, many of which offer teaching materials, projects kids can take on to support the rainforest, and other ideas for helping students better understand human beings' place in the environment.
Kids Saving the Rainforest (KSTR)
- founded by two 9-year-old girls in 1999 for the purpose of educating people around the world about the ecological importance of the rainforest. Offers a kids camp and projects in the US and abroad.
Art of Conservation
- Inspires children and their families to conserve biodiversity through creative learning and one-health awareness.
Rainforest Alliance
International nonprofit organization that works to conserve biodiversity and ensure sustainable livelihoods; also offers a free curriculum for K-5, the Adopt-a-Rainforest project for learning, and Green Your Classroom activities.
Rainforest Foundation
- Supports indigenous and traditional people of the world's rainforests in their efforts to protect their environment and fulfill their rights. Provides tools for starting a Rainforest Student Group and a
Protect an Acre
campaign . Free
teaching materials
for incorporating rainforest-related content into the K-5 curriculum.
Five steps for saving rainforests and environments
plus Rainforest lesson plans, teacher resources, help for school reports and school projects.
Eight eco-friendly actions
kids can take.