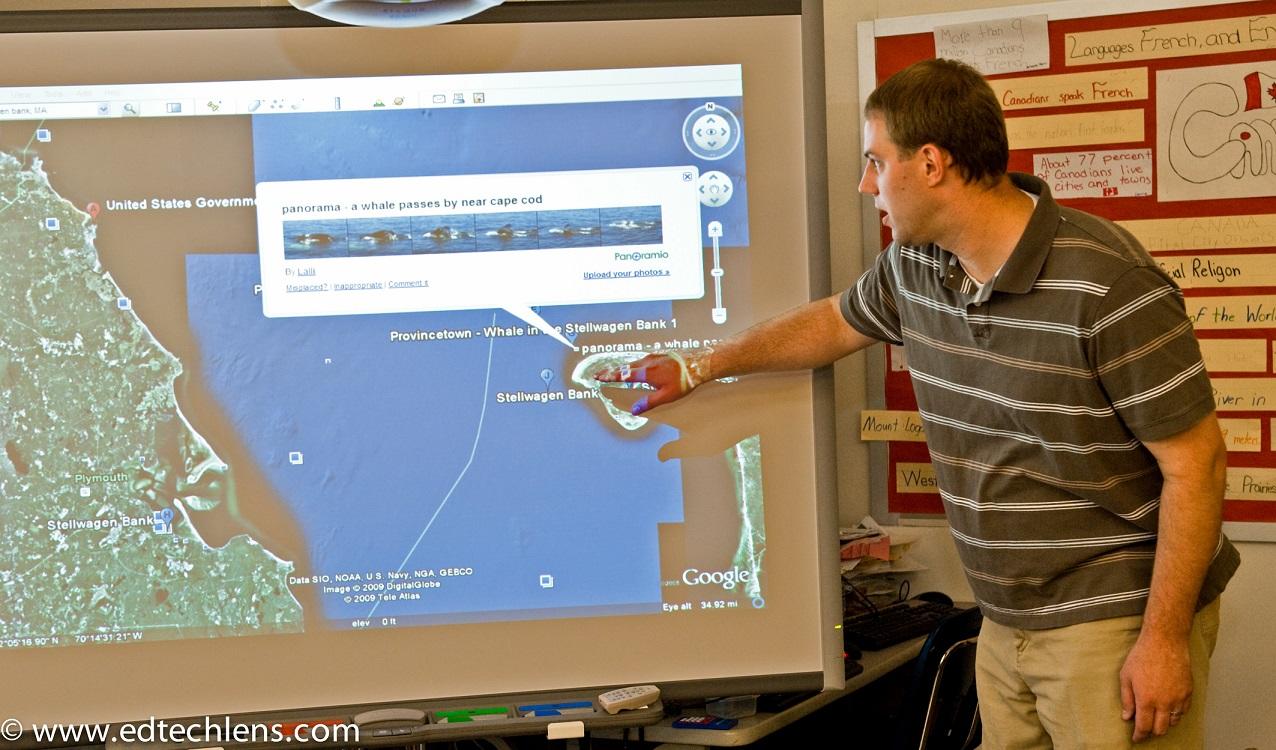 Technology is a great way for students to have genuine, authentic experiences with the sciences. Vicki Davis, a teacher and IT director at Westwood Schools in Camilla, Georgia offers the following ideas:
Great for virtual field trips,
Google Earth
offers maps and satellite views of the entire world, while
Google World Wonders
brings to life the wonders of the modern and ancient world, making a wide variety of images and information about world heritage websites accessible to students.
If you don't know any scientists (yet!), you can find scientist interviews and mini lectures on the web. For example, Andre Vanden Heuvel, an online physics teacher, sees science everywhere, as he explains in his
video blog
.
Citizen science projects can be found on the following websites:
SciStarter.com
,
ShoutLearning.org
, NASA
Citizen Science
, the Smithsonian's
tree banding project
. Also, check out
The Global Classroom Project
and The
Flat Classroom Project
for more ideas.
We also invite you to take at look at the
Global Read Aloud
, which started in a classroom and now involves over 500,000 students in 60 countries. Its most recent cycle started on October 6, 2014.
A blog post on
www.teachthought.com:
Why Digital Learning is Just Different
, and this article from
Learning Unlimited
on tips and resources for extending learning outside the classroom may also be helpful.